Abby Parham, RN
Nurse Manager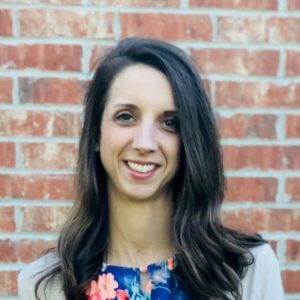 Mrs. Parham graduated from Arkansas Tech University with a bachlors in nursing. Having a passion for woman's health, began working and continues to work at Saint Mary's Labor and Delivery in Russellville while also working at Abundant Life PRC. Abby is happily married to Matt Parham. They have 1 son and 2 daughters.
Abby was born and raised in Morrilton. She attends St. Elizabeth Church and enjoys helping with different activities with her church. She also spends a lot of her time at Sacred Heart School with many different activities involving her children.
Always having a heart for God and the love for women's and children's health Abby has a passion to share Gods love with others in need. "Children too are a gift from the Lord," Psalm 127:3.
Abby enjoys spending time with her family, hiking, camping, running, playing games, and baking.