Marcia Overall
Board Member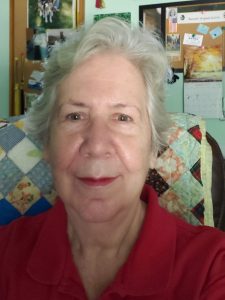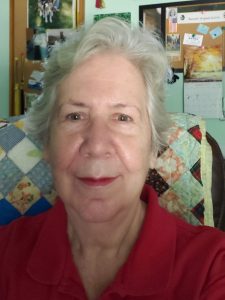 Marcia is a Christian, a member of Houston Baptist Church, and has been married to Gary for over 33 years.
Marcia's lived in Arkansas for twenty years.  Originally from Ohio, she joined the USAF in 1980 and served until 1990.  She has a BA in Human Resources and has worked in various businesses, recently retiring in 2019.  Marcia's husband Gary was also in the USAF, and they moved every two years until he retired in 1998.  She and Gary have been blessed in having opportunities to live in different areas of the USA and meeting and getting to know people from different cultures.  They've also traveled to other countries, to include Norway, Sweden, Germany, Turkey and Rhodes, Greece.  Marcia also had an opportunity to travel and work in Brussels, Belgium, for several months, including a trip to Paris.
Marcia and Gary love the Lord, and seek to serve Him wherever he places them.
gmover@hughes.net