Marilyn Crawford
Client Services Manager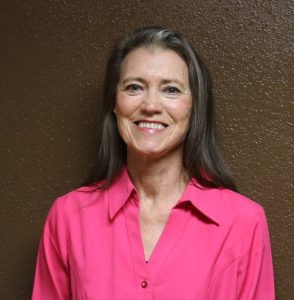 Marilyn has lived in the Morrilton area all her life. While growing up, she helped with the family business at Townsley Grocery in Plumerville what time she wasn't on the basketball court. She graduated from Plumerville High School, holds a BSE from UCA in Health and Biology, and has a background of teaching in public school.
For 34 years, Marilyn was married to the late Carl Crawford. Together they had two sons, Paxton and Jonathon, and one grandchild. She enjoys biking and walking.
Marilyn is grateful to have helped to start Abundant Life PRC and hopes to finish strong here.
crawford.marilyn@ymail.com